IQOS TEREA REGULAR Available in Dubai, UAE
Quit smoking today and enjoy IQOS TEREA Regular's fresh, clean, and satisfying taste! This opulent smoking alternative is ideal for those who want to gradually quit smoking while still enjoying a delicious, mild smoke. The longer smoking period allows you to smoke a single cigarette without needing to smoke multiple cigarettes in a row. More importantly, TEREA Regular's gentle scent makes it an excellent choice for those who are sensitive to cigarette smoke. So, what do you have to lose? Switch to TEREA Regular today and stop smoking!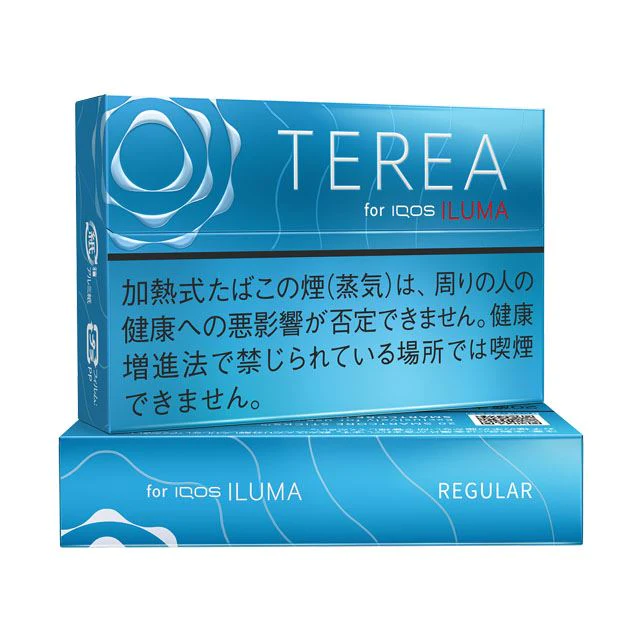 IQOS TEREA REGULAR Taste is stick offers a great tobacco taste that's perfect for those who want an indulgent smoking experience.
Body ★★★★☆ 4/5
Intensity ★★★★☆ 4/5
Aroma ★★★★☆ 4/5
Origin Japan
Aromatic Notes Wood and Nut
Compatible with:  IQOS ILUMA, ILUMA PRIME, IQOS ILUMA ONE