JUUL PODS 4pcs/Pack Dubai, UAE
JUUL pods are a popular brand of e-cigarette pods designed for use with JUUL vaporizers. These pods are known for their sleek design and ease of use, making them a popular choice for people looking to quit smoking traditional cigarettes. Original JUUL Pods are available now in Dubai at Gen Vape.
Moreover, JUUL pods come in a variety of flavors, including classic tobacco, mint, mango, and cucumber, among others. Although they are made with high-quality ingredients and are designed to provide a smooth and satisfying vaping experience.
This pod contains nicotine salts, which are a form of nicotine that is more readily absorbed by the body and can provide a more satisfying nicotine hit. These pods are easy to use and require no maintenance or cleaning. Simply insert the pod into the JUUL device and start vaping. Each pod is designed to last for around 200 puffs, making them a convenient option for on-the-go vaping.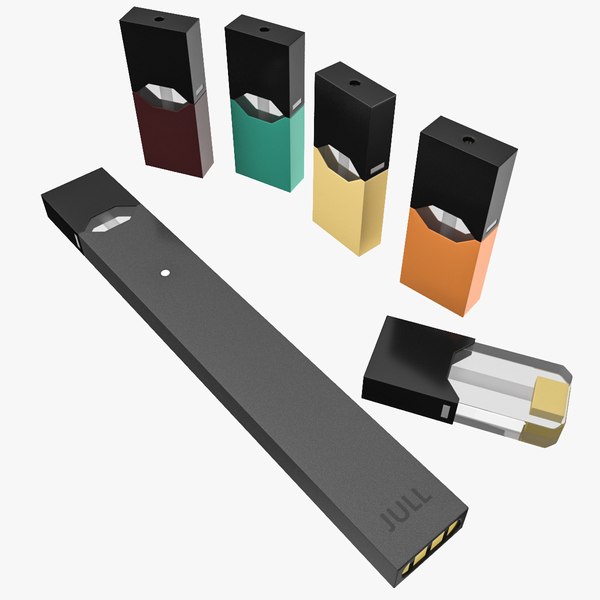 Overall, JUUL pods are a great option for people looking for a high-quality, easy-to-use vaping experience. With a variety of flavors to choose from and a sleek, modern design, these pods are sure to satisfy any vaper's needs.
Additionally, Original JUUL pods contain 0.7mL with 5% nicotine by weight. It has been the pioneer in the vape pod mod and cigalike category. The JUUL device Kit is a sleek and stylish e-cigarette that keeps everything simple. From the makers of the PAX electronic cigarette comes this pocket-sized, easy-to-use e-cig vape pen. Giving you a smooth vape with reduced harshness, JUUL delivers absolute satisfaction with the perfect throat hit!
The JUUL is unlike any other e-cigarette or vaporizer. This is one of the closest vaping devices to satisfy analog cigarette users and is perfect for individuals who have found it difficult to completely transition to vaping. Satisfying for both beginners and experienced vapers looking for a compact and convenient vape.
JUUL PODS 4pcs/Pack Dubai, UAE Features:
Easy to use. No buttons or switches. Just insert it to get started.
Experience freedom from ash and odor. No mess. No fuss.
Designed with smokers in mind, from form to technology to flavor.
Kit Includes:
Rechargeable JUUL device
USB Charger
 Pods are not included
JUUL Pods Russian Version Specifications:
Size:11.5 × 6.5 × 1 cm
Capacity: 0.7ml
Nicotine: 5%
Resistance: 1.8ohm
Puffs: 200 puffs
Original JUUL  Pods USA Version Features:
Long Lasting .7ml Pod
5% Nicotine
Non-Refillable Design
JUUL Compatible (Sold Separately)
Approximate 200 puffs