IQOS TEREA MINT Available in Dubai, UAE
To quit smoking for good, all you need is IQOS TEREA MINT. Without the overpowering nicotine highs and lows, the delicate balance of tobacco and menthol provides a pleasant yet discreet smoking experience. This product is ideal for people who want to quit smoking tobacco and switch to a healthier alternative. It comes in a sleek, unobtrusive package. The IQOS TEREA Mint is one of the newest e-cigarettes on the market, and its delectable flavor has made it a worldwide hit with vapers. It's easy to enjoy, thanks to the light vapor, and the minty flavor is ideal for those who like to spice up their smoking routine. So, don't wait any longer and give TEREA Mint a try today!
IQOS TEREA MINT Taste, This menthol blend provides a milder flavor than dark green menthol, making it ideal for those who are sensitive to strong menthol flavors.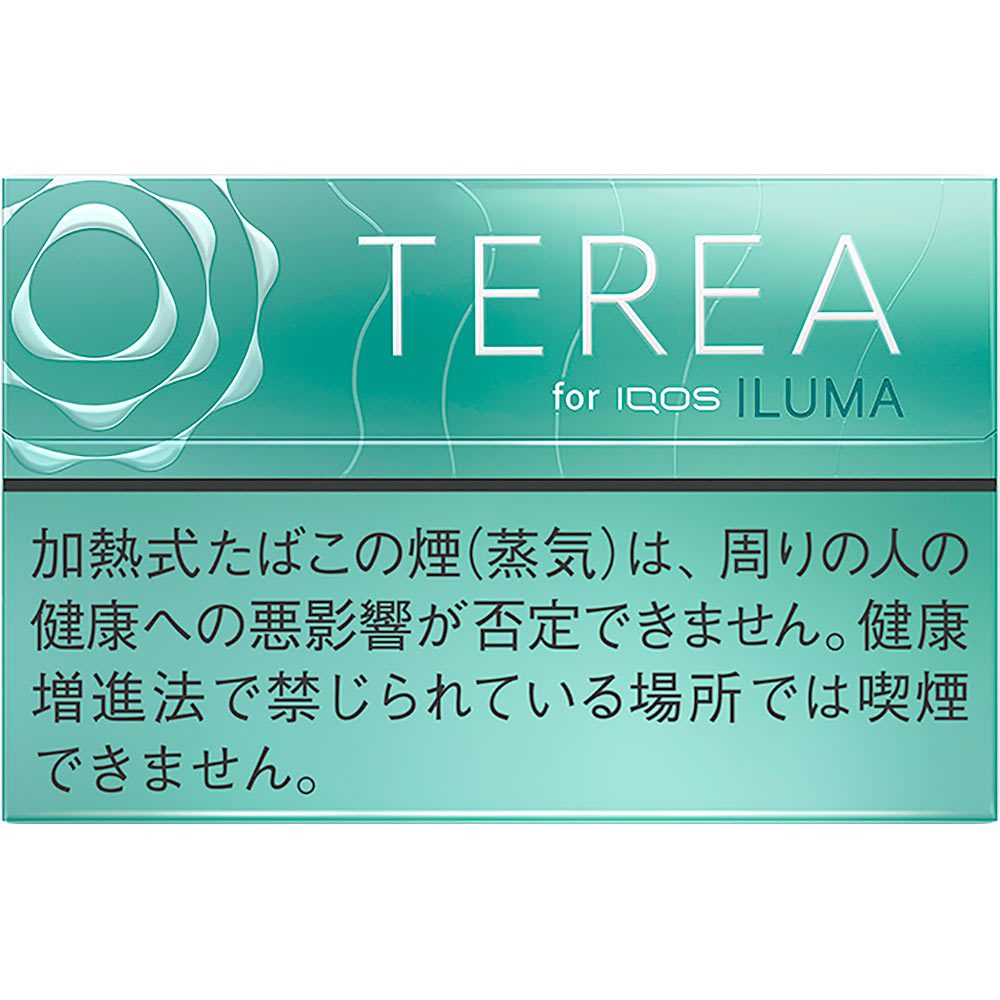 Body ★★★☆☆ 3/5
Intensity ★★★★☆ 4/5
Aroma ★★★★☆ 4/5
Origin Japan
Aromatic Notes Menthol and Tobacco
Compatible with:  IQOS ILUMA, ILUMA PRIME, IQOS ILUMA ONE