Tugboat T12000 Disposable Vape 50mg in Dubai, UAE
Discover the new Tugboat T12000 Disposable Vape 50mg at Gen Vape Dubai. It's equipped with 1.0Ω mesh coil with 24ml prefilled e-juice, 10 fruit flavors to fill your taste buds and meet your needs.It has built-in 600 mAh battery, with TYPE-C charging interface, super-thin box, easy to carry, and provides you with a lasting and satisfactory vaping experience until the e-juice finish. There is  mini display feature E-liquid capacity and Power display with on/off button.
Features of Tugboat T12000 Disposable Kit:
Battery: 600 mAh
Charging: USB Type-C
Volume: 24 ml
Coil: 1.0ohm Mesh Coil
Fortress: 50 mg
12000 puffs
Press three times quickly to turn on the tugboat T12000 vape.
LARGE CAPACITY AND LONG BATTERY LIFE! Tugboat T12000 perfectly solve your vaping anxiety. The appearance and size fit comfortably in your hand, and it is excellent from the inside out.
Buy Tugboat T12000Puffs 50mg in UAE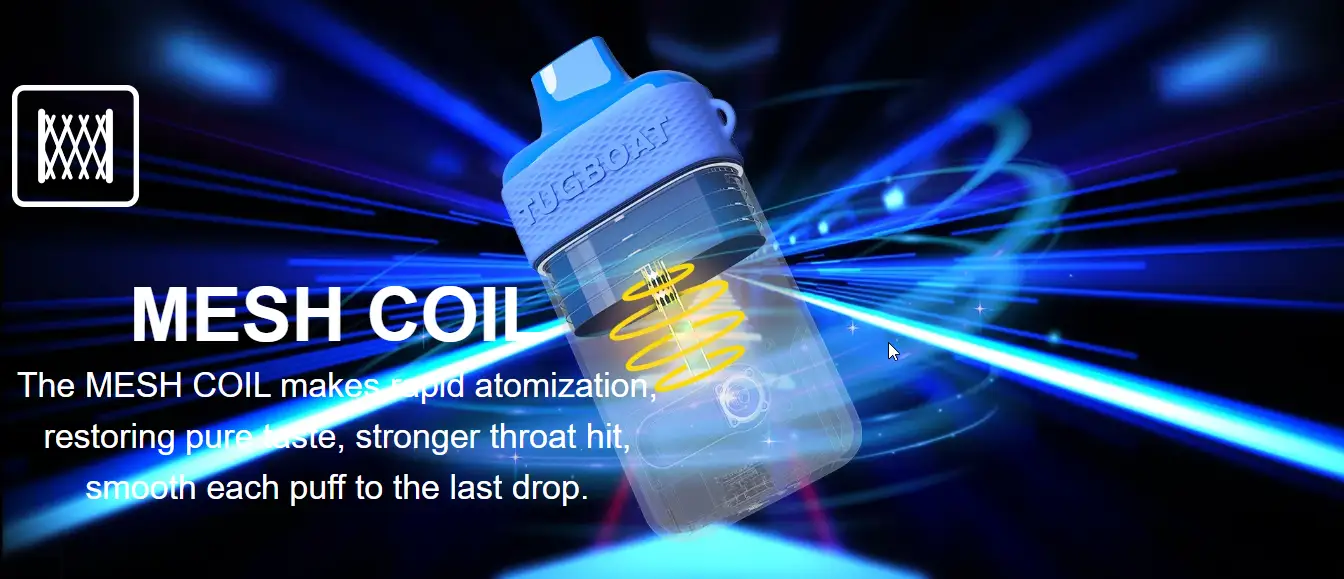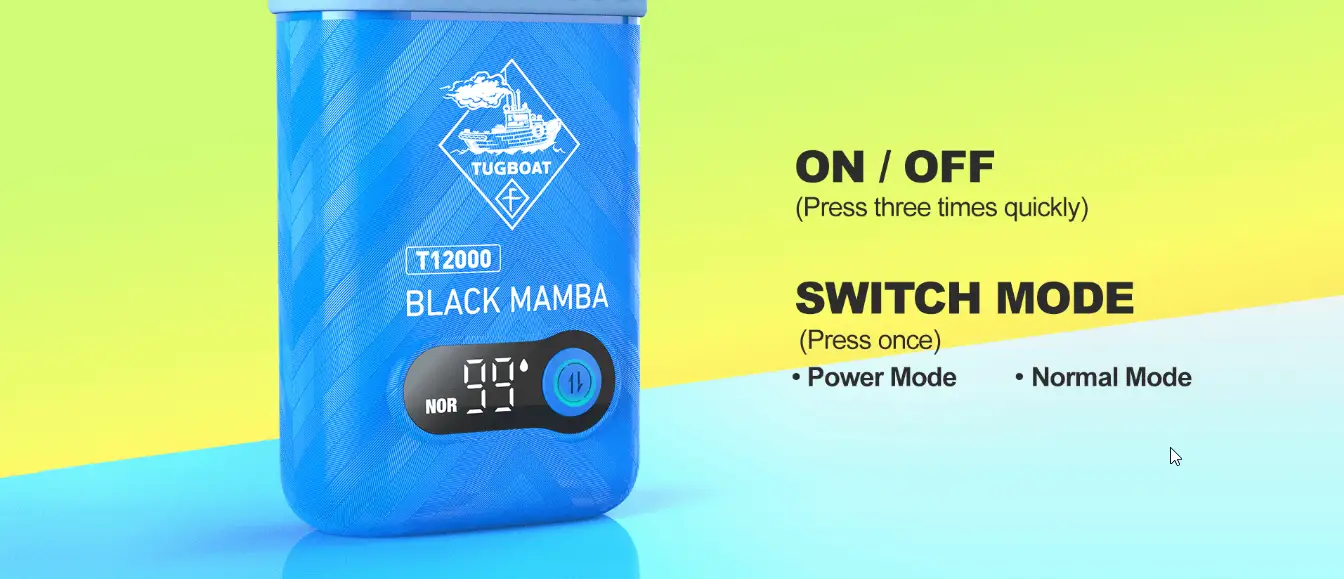 Tugboat T12000 Disposable Kit list:
1 Pcs x Tugboat T12000 Puffs -1 Pack
10 Pcs x Tugboat T12000 Puffs -1 Box