IQOS ILUMA ONE KIT PEBBLE GREY Available in Dubai, UAE
Say goodbye to those vexing throat issues that have been keeping you awake at night! The IQOS ILUMA One Pebble Grey is the ideal solution for a smooth and satisfying vaping experience. It employs a proprietary heat-not-burn technology that eliminates the need for fire, making it the safest and most efficient way to consume your favorite e-liquid. Its sleek and compact design makes it ideal for on-the-go use. Order yours today and enjoy world-class quality at an incredible value!
WHY CHOOSE IQOS ILUMA ONE PEBBLE GREY?
Look no further than the IQOS ILUMA One for an all-in-one vaporizer that can do it all. This device, which provides consistent vapor quality, is ideal for on-the-go smokers who want to enjoy their smoking experience without having to worry about pesky details like blades and cleaning. The Pebble Grey color is one-of-a-kind and blends in perfectly with any environment, making it the ideal choice for discerning smokers in Dubai.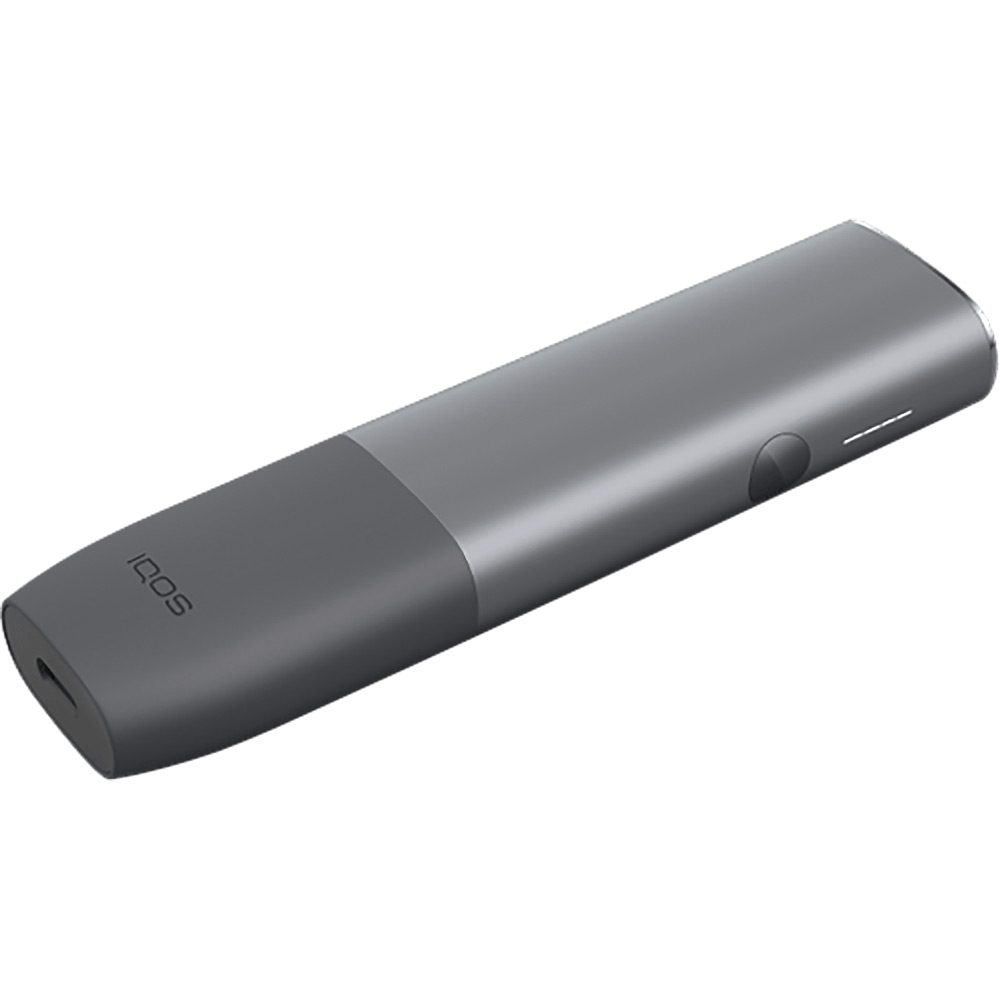 IQOS ILUMA ONE PEBBLE GREY : WHAT'S SO SPECIAL ABOUT IT?
The IQOS ILUMA One Pebble Grey differs from previous IQOS models in that it includes a built-in battery. This eliminates the need to carry an extra battery, which is ideal for folks who are frequently on the go. Furthermore, the battery lasts up to two hours, allowing you to enjoy your ILUMA One Pebble Grey even when you are not near an outlet.
Note:
ILUMA One Moss Green is only compatible with TEREA Japan sticks.
Do not combine IQOS ILUMA One or TEREA with other IQOS devices to prevent device damage.
TEREA sticks should never be disassembled. If eaten, the pieces are sharp and could cause serious injury. This item should not be handled by children.
The goods are imported from Japan, and the UAE does not guarantee their quality.
Quick Links: