IQOS ILUMA ONE KIT SUNSET RED Available in Dubai, UAE
It's time to ditch the smoking habit for good! Switch to IQOS ILUMA One Sunset Red, an innovative smoking gadget that helps you quit smoking harmfully. With this little genius, you'll be enjoying a nicotine-free experience from the comfort of your own home. Just slip it in your pocket and puff on it like you would your regular cigarette. The mist produced by the device doesn't contain any tobacco smoke, so you can breathe easier knowing that you're taking no risks whatsoever. Order now and say goodbye to nicotine addiction!
WHY CHOOSE IQOS ILUMA ONE SUNSET RED?
The Sunset Red is a small, but a mighty gadget that helps smokers quit harmful smoking. Its mist doesn't include any tobacco smoke, providing a safer option for smoking. The USB-rechargeable battery makes it easy to use, and the grip allows you to hold it comfortably in your hand. Get your IQOS ILUMA One Sunset Red today and start quitting smoking for good!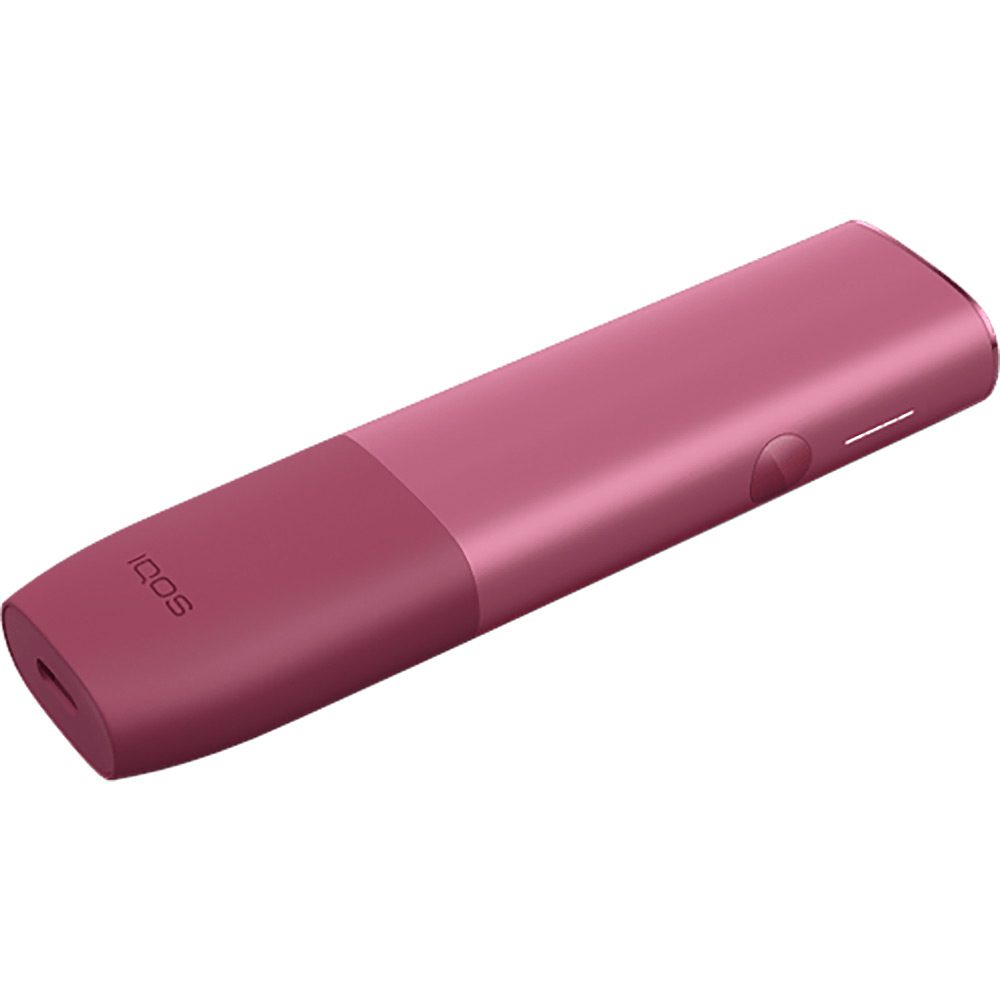 WHAT'S SO SPECIAL IN IQOS ILUMA ONE SUNSET RED?
The ILUMA One Sunset Red is a multi-functional portable device that can be recharged and used up to 20 times before it needs to be charged again. This is the ideal portable device for consumers on the go. There are no blades, a lot of fumes, and the table is uniform from stick to stick, so cleaning isn't necessary. ILUMA One Sunset Red a state-of-the-art, portable, and effective smoking device that's a healthier alternative to cigarettes.
Note:
Only TEREA Japan sticks can be used with ILUMA One Sunset Red.
Avoid combining the IQOS ILUMA One and TEREA with any other IQOS device to prevent damage.
TEREA sticks should never be disassembled. If consumed, the fragments might be harmful. It is not suggested that youngsters handle it.
Because the items are imported from Japan, there is no quality guarantee.
Quick Links: