IQOS ILUMA Pebble Beige Available in UAE
Say goodbye to those irritating, harsh cigarettes that dry out your throat and irritate your lungs! ILUMA Pebble Beige by IQOS is a rich tobacco flavor that is both elegant and effective. It features cutting-edge heating technology and a modern, intuitive design. This device allows you to have a one-of-a-kind smoking experience. With the Pebble Beige, you can enjoy all of the benefits of smoking without the harmful toxins. Give the ILUMA a try today, and stop making excuses!
WHY DID YOU CHOOSE IQOS ILUMA PEBBLE BEIGE??
If you want a luxurious smoking experience that is also stylish and functional, the ILUMA is the device for you! It has a unique smoking experience thanks to its modern, intuitive design and cutting-edge heating technology. The Pebble Beige combines the convenience of electronic cigarettes with the satisfying tobacco flavor of traditional cigarettes. Order your ILUMA today and indulge in a smoking experience that will satisfy all of your desires!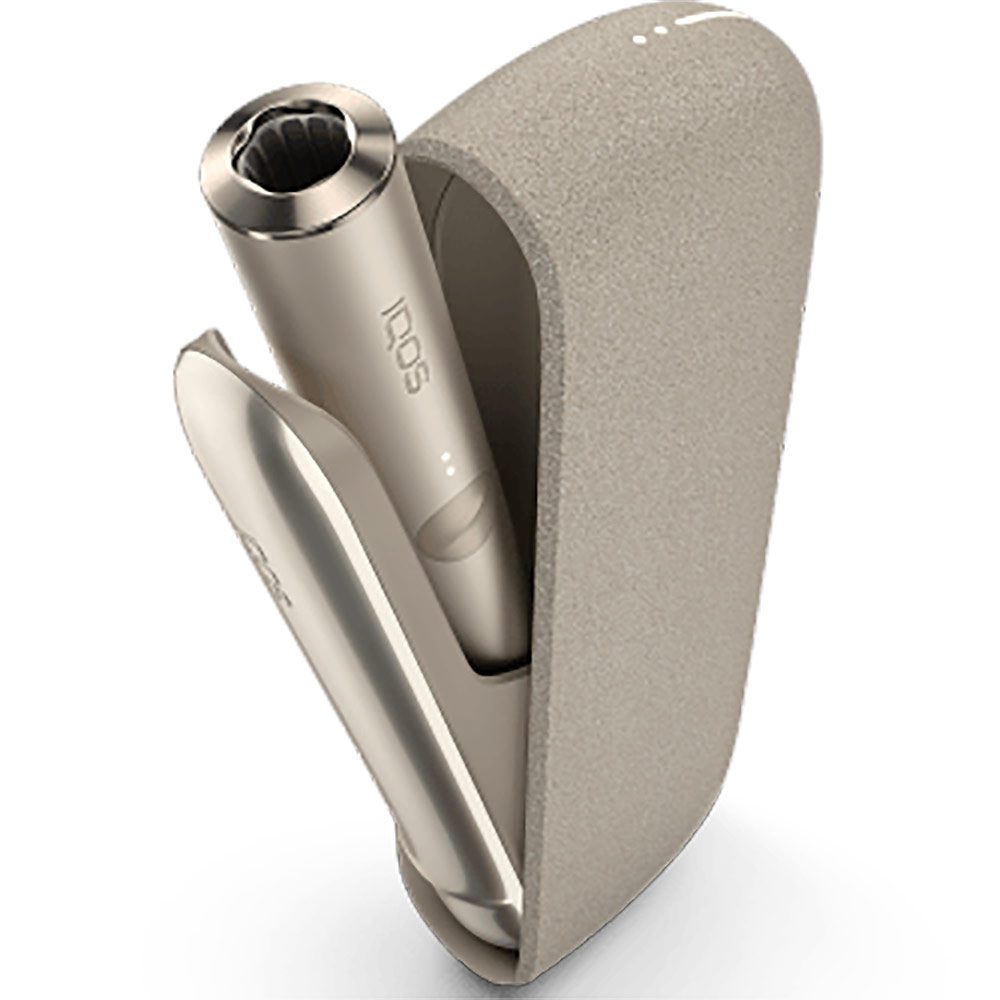 WHAT'S SO SPECIAL IN IQOS ILUMA PEBBLE BEIGE?
IQOS ILUMA is an ideal option for regular cigarettes. Because of its low nicotine level, it is perfect for smokers attempting to stop smoking or lower their nicotine intake. ILUMA also boasts a variety of additional health benefits, making it an ideal choice for both smokers and non-smokers.
Note:
The ILUMA is only compatible with TEREA Japan sticks.
Older versions of IQOS may cause damage to your device if you use ILUMA and TEREA Japan sticks.
Quick Links: