IQOS ILUMA PRIME JADE GREEN
Quit smoking the traditional way and try out Iluma Prime Jade Green. It is a unique electronic cigarette that uses heat to burn tobacco instead of a flame, giving you an intense heated tobacco experience after two consecutive uses. The device also has a built-in LED light that makes it easy to smoke in low-light conditions. With its sleek and stylish design, the Iluma Prime Jade Green is perfect for those who want an innovative and revolutionary smoking experience. So, what are you waiting for? Get your device today!
WHY CHOOSE IQOS ILUMA PRIME JADE GREEN??
This is the most advanced gadget since it is designed to heat tobacco without burning or generating smoke. The IQOS Iluma Prime, with its elegant appearance and simple control panels, is the ideal smoking experience for individuals searching for an alternative to traditional cigarettes. Order yours today and see the difference for yourself!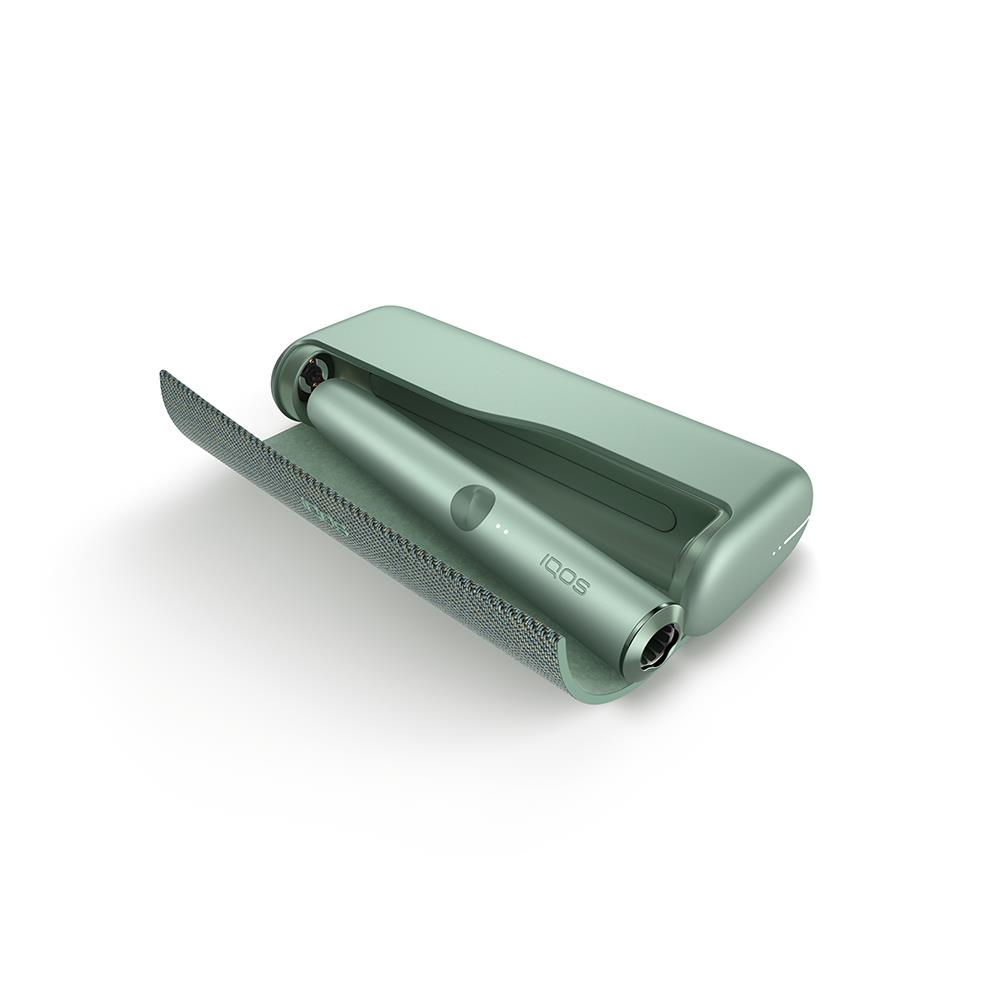 WHAT'S SO SPECIAL ILUMA PRIME?
Are you ready to take your smoking to the next level? IQOS Iluma Prime is the answer! This stylish beginning package offers a powerful heated tobacco experience that will leave you wanting more. The gadget is intended to heat tobacco without burning it or creating an excessive amount of smoke. You'll be able to savor the delicious flavor of tobacco in no time thanks to its intuitive and simple-to-use design! So, what do you have to lose? Order your Iluma Prime Jade Green kit now and prepare to enjoy the best smoking experience ever!
Note:
Iluma Prime  may only be used with TEREA Japan sticks.
Using previous versions of IQOS with Prime Jade Green and TEREA Japan sticks may harm your device.
QUICK LINKS: