IQOS ILUMA Moss Green Available in UAE
Switch to the simple and convenient IQOS ILUMA Moss Green and quit smoking the hard way. This ingenious device smokes cigarettes using heat rather than a flame, resulting in a clean and hot tobacco experience that is sure to take your smoking to the next level. It is patented for its unique and patented technology, as well as having a sleek and ergonomic design. Switch to the safer, healthier IQOS ILUMA today and avoid the carcinogens and toxic chemicals associated with traditional cigarettes.
WHY DID YOU CHOOSE IQOS ILUMA MOSS GREEN??
The IQOS ILUMA is the perfect choice if you're looking for a new way to smoke your cigarettes. This elegant and one-of-a-kind device uses heat rather than flame to smoke your cigarettes, providing a clean and hot tobacco sensation that is sure to elevate your smoking experience. It has a sleek and ergonomic design that is sure to turn heads, as well as a nicotine cartridge for a more moderate experience. Order yours now and start smoking the IQOS ILUMA clean and healthy smoke!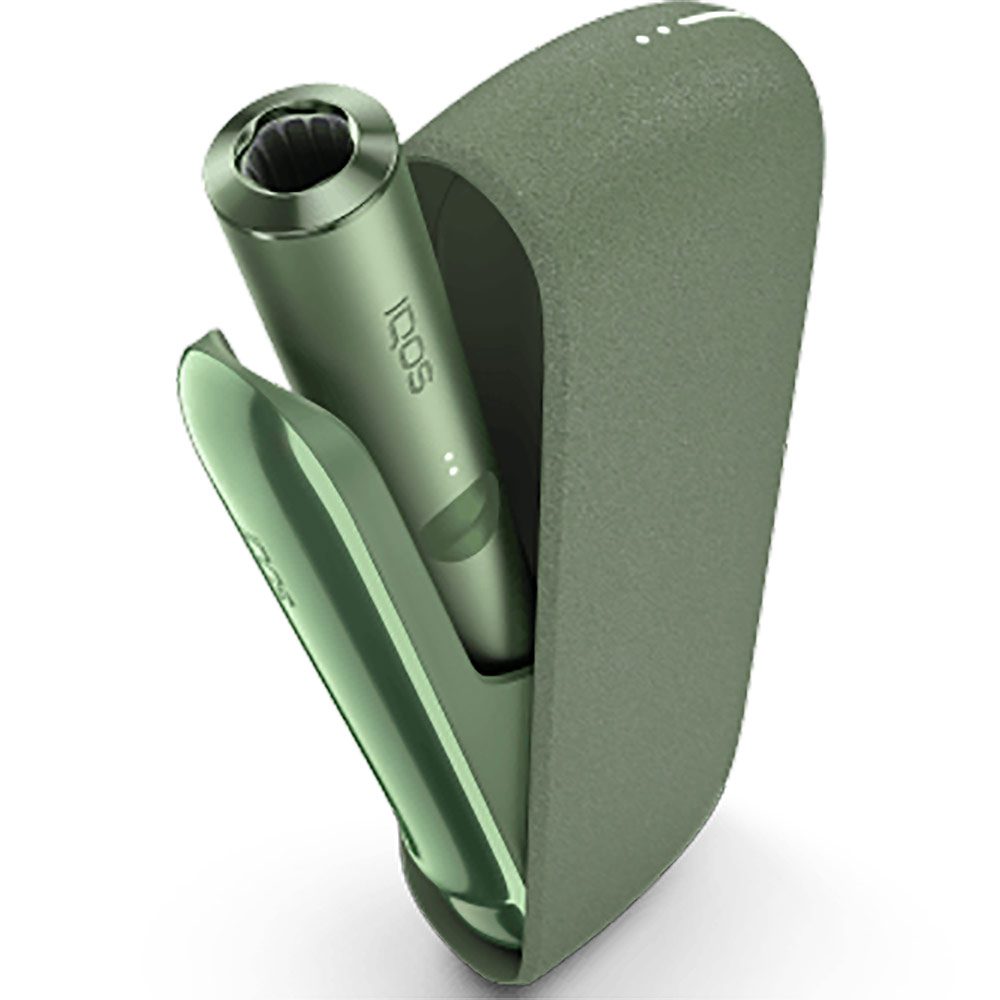 WHAT'S SO SPECIAL IN IQOS ILUMA MOSS GREEN?
In IQOS ILUMA, the cutting-edge Smart core Induction System TM warms the tobacco from within the heated tobacco stick. ILUMA replicates the taste of your favorite tobacco blend without the smoke or ash, the stink of cigarettes, or the need to clean the device after each use.
Note:
The IQOS ILUMA can only be used with TEREA Japan sticks.
You may damage your device if you use ILUMA Moss Green and TEREA Japan sticks with earlier versions of IQOS.
Quick Links: