IQOS ILUMA NEON LIMITED EDITION KIT Available in UAE
IQOS ILUMA is a revolutionary new technology that has been developed by Philip Morris International. It uses a revolutionary new heating technology that is up to 95% less harmful than cigarettes. IQOS ILUMA NEON LIMITED EDITION KIT comes in a simple and elegant range of colors to suit your personality and style. It fits in with your lifestyle and not be in the way when you are traveling, at work, or enjoying yourself with friends.
IQOS ILUMA: Heating Tobacco With Induction
The ILUMA uses extreme induction heating technology and comes in a variety of forms, allowing adult users to select the gadget that best meets their requirements and interests. This device produces no combustion or smoke, and PMI testing indicates that ILUMA provides a more pleasurable experience than earlier IQOS generations.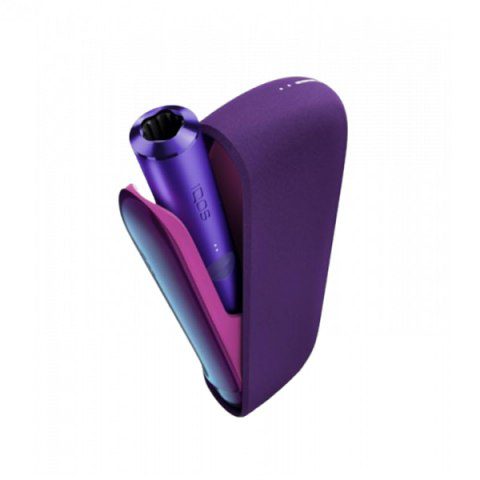 The IQOS ILUMA Comes In A Variety Of Colors
There are three types of basic ILUMA for you to choose from. You can choose between the classic, white, and the deluxe. The classic IQOS ILUMA is the most basic ILUMA. It is a sleek and simple design. The ILUMA is a more luxurious design with a white surface. The deluxe ILUMA has a black surface. Each type of ILUMA fits in with your lifestyle. Furthermore, Sunset Red, Pebble Gray, Moss Green, Pebble Beige, and Azure Blue are the famous color available in IQOS ILUMA.
Where to Buy IQOS ILUMA NEON LIMITED EDITION KIT?
In order to buy IQOS ILUMA, you need to find a store that is selling IQOS ILUMA. The first thing to do is to find out where these stores are located. Do not worry or scratch your head to find stores. We are the Best reseller of IQOS ILUMA in the UAE. The IQOS ILUMA is available in Dubai, United Arab Emirates. This new Philip Morris e-cigarette is also available in our online store. Do you want to be the first to buy it? If you have any questions, please feel free to contact us on +971521685235.
For use with Terea sticks only.