IQOS ILUMA PEBBLE GREY AVAILABLE IN UAE
Are you thinking about switching to IQOS? Great! You're in for a truly unique and pleasurable smoking experience. The latest 2021 model, IQOS ILUMA, takes the appeal of heat-not-burn tobacco to a new level with the new technology Smart Core Induction System™, maintaining the original IQOS technology that heats tobacco leaves directly from the inside. With a new structure without blades, there is no need to worry about blade damage, and there is no need for troublesome cleaning after use. This device features an ergonomic design as well as a clean, heated tobacco experience. For those looking for a simple and stylish smoking device, the ILUMA Pebble Gray is ideal. Our technology provides a personalized smoking experience that is one-of-a-kind and tailored. Whether you're a novice or a seasoned veteran, let ILUMA  help you get the most out of your smoking experience.
WHY YOU CHOOSE IQOS ILUMA PEBBLE GRAY??
Look no further than the ILUMA Pebble Gray if you're looking for an innovative, ergonomic device that delivers a clean and heated tobacco experience. Our tobacco device has a sleek design and cutting-edge technology that allows you to customize your smoking experience. The ILUMA Pebble Gray is ideal for smokers who want to quit or who want to upgrade from their current device. You will be smoking like a pro in no time, thanks to its intuitive and simple-to-use interface!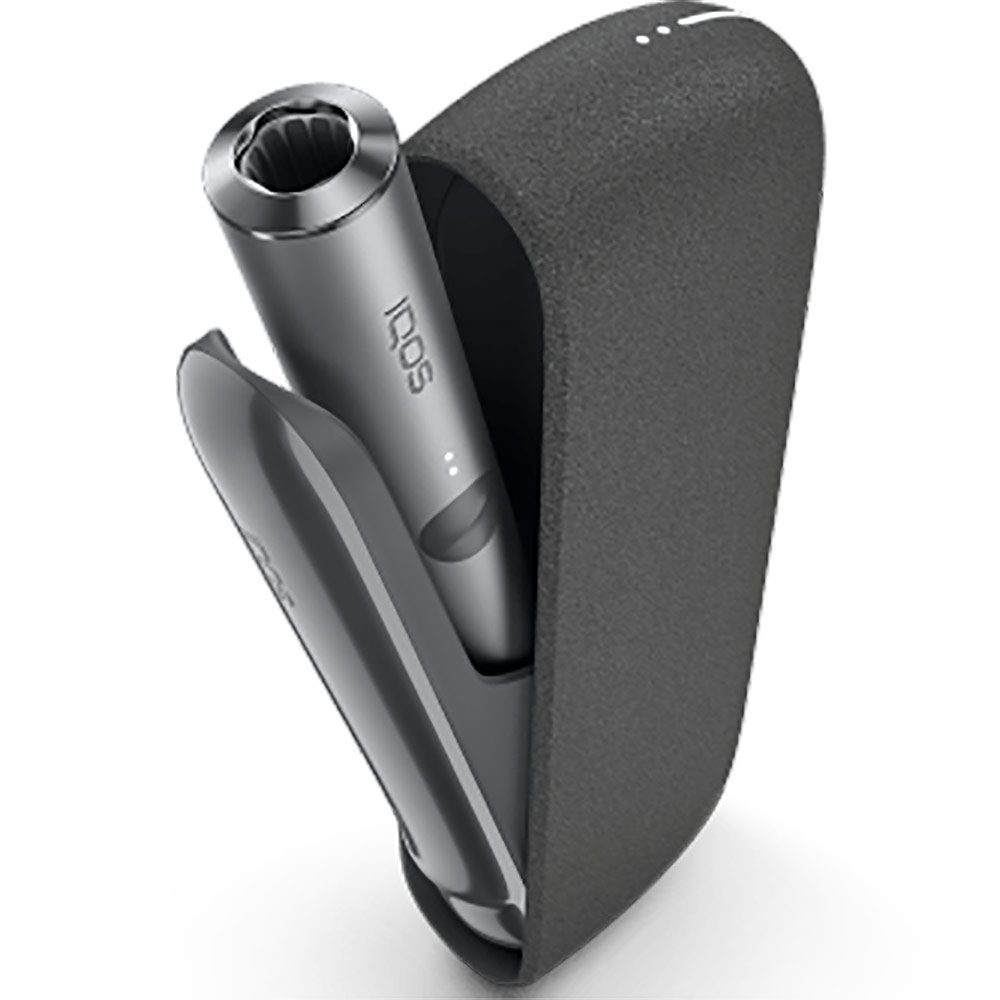 WHY SO SPECIAL IN IQOS ILUMA PEBBLE GRAY?
The Smart core Induction System TM in the ILUMA Pebble Gray tobacco stick employs better induction technology to heat the tobacco from within. ILUMA Pebble Gray mimics the helps to offers best of your favorite tobacco mix without the smoke and ash, cigarette odor, or the need to clean the device after each use.
Note:
Only TEREA IQOS Japan sticks are compatible with ILUMA.
Using ILUMA Pebble Gray and TEREA Japan sticks with older versions of IQOS may cause damage to your device.
Quick Links: