IQOS TEREA BLACK PURPLE MENTHOL Available in Dubai, UAE
Looking for a menthol e-liquid that stands out from the crowd? TEREA Black Purple Menthol is the answer! This menthol flavor is unrivaled in TEREA, with a unique combination of deep tobacco and sweet fruit flavors. It's a unique flavor that you won't find anywhere else, so you can be sure you're getting the best experience possible when you try it. You won't be disappointed by IQOS TEREA Black Purple Menthol if you're looking for a fun and exciting menthol flavor that will make your mouth water. This menthol e-liquid is made with only the finest ingredients and is ideal for those who enjoy a strong menthol flavor that lingers. Today, enjoy the refreshing flavor of IQOS TEREA Black Purple Menthol!
IQOS TEREA BLACK PURPLE MENTHOL Menthol Taste is essence combined with the taste of exquisite blueberries and sweet fruit flavor.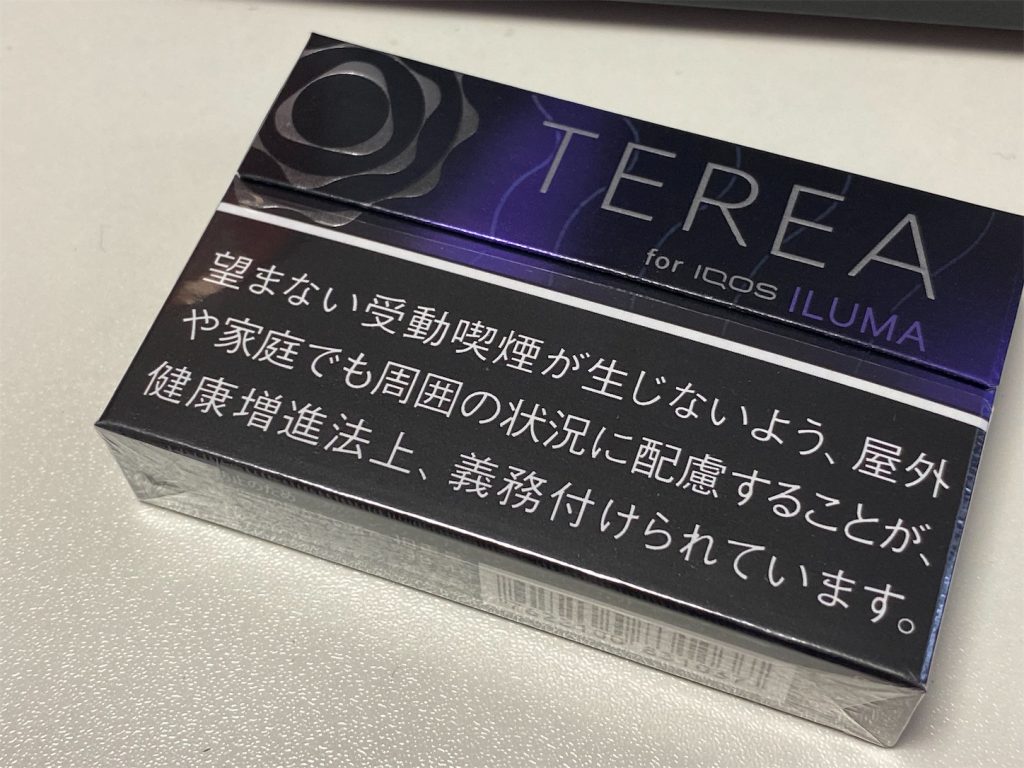 Fragrance – ★★★★☆ 4/5
Richness – ★★★★☆ 4/5
Menthol Strength – ★★★★★ 5/5
Aromatic Notes: Very Strong Scent and Exhilaration
Origin: Japan
Compatible with:  IQOS ILUMA, ILUMA PRIME, IQOS ILUMA ONE