IQOS TEREA YELLOW MENTHOL Available in Dubai, UAE
With IQOS TEREA YELLOW MENTHOL, you can finally stop smoking! This tobacco-free nicotine substitute is ideal for those who want a strong menthol flavor without sacrificing the mint flavor. It also has a high nicotine content, making it a great option for those looking for a potent and satisfying vaping experience. Switch to TEREA Yellow Menthol today if you're ready to quit smoking and start living a tobacco-free life! Yellow Menthol is sure to please, whether you're trying to quit smoking or just want a more satisfying vape. Order today to experience the strong menthol flavor that will leave you satisfied.
IQOS TEREA YELLOW MENTHOL Taste Its perfect flavor profile satisfies your nicotine cravings while leaving behind a refreshing aftertaste.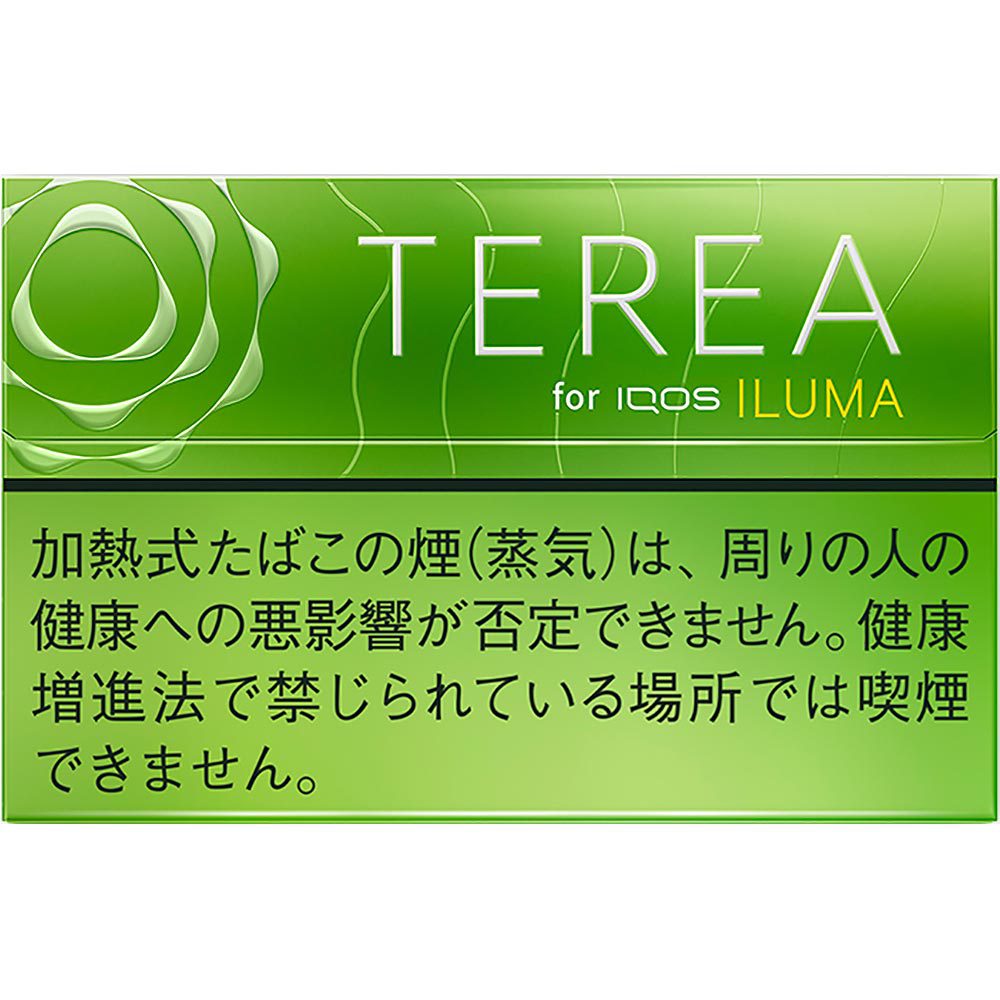 Body ★★★★☆ 4/5
Intensity ★★★★☆ 4/5
Aroma ★★★★☆ 4/5
Origin Japan
Aromatic Notes Menthol and Citrus