KIWI GO MAX 2500 PUFFS 20MG DISPOSABLE VAPE
Buy KIWI GO MAX 2500 PUFFS 20MG
DISPOSABLE VAPE
at
Gen Vape Dubai
. This KIWI GO MAX featuring FEELM
Max
in 2022, the world's first ceramic coil disposable solution, represents a groundbreaking advancement in vaping and has been designed to radically innovate the disposable industry, rewriting the characteristics of all the other similar devices already on the market.
The first disposable with ceramic technology.
Cotton-free structure design maximizes liquid consumption and provides more puffs:
Guarantees maximum liquid efficiency.
30% more silky vaping experience.
Less liquid leakage while vaping.
KIWI GO MAX Disposable Vape Features
Number of Puffs: up to 2500 puffs
Nicotine Type: Nicotine Salt
Nicotine Strength: 20mg/ml
Coil Type: Ceramic coil
Liquid Capacity: 5ml
Battery Capacity: 1050mAh
Moreover, This KIWI disposable vape is the most effective way to quit smoking. and its incorporation of advanced heating technology through the ceramic coil, coupled with a constant power control system and a transparent e-liquid tank, has propelled KIWI GO to the forefront of the vaping industry.
KIWI GO MAX DISPOSABLE FLAVORS IN UAE
Blueberry Ice – Succulent rich blueberries with a slight cooling menthol touch, a sweet and tart berry flavor complemented by a refreshing ice finish.
Watermelon Ice – The juicy and thirst-quenching essence of watermelon combined with a cooling menthol finish. Watermelon is one of the most popular refreshing flavor profiles as an all-day vape.
Mango Ice – Enjoy the tropical taste of juicy mangoes, a vibrant and authentic icy mango flavor perfect for hot days.
Strawberry Lime – A delightful fusion of ripe strawberries with just a hint of Lime. Strawberry Ice is a sweet, flavorsome, fruity profile with a refreshing lime kick.
Tangerine Ice – A unique flavor that is citrusy and refreshing. Not too sweet, enjoy the delightful zesty, tangy notes of tangerine.
THE DISPOSABLE WITH CERAMIC TECHNOLOGY
Thanks to the innovative ceramic coil technology and the absence of cotton, KIWI GO MAX offers an incredible advantage over other disposable electronic cigarettes on the market. KIWI GO provides up to 25% more puffs, allowing users to enjoy up to 2500 puffs with a single device.
World's first ceramic coil on Disposable Vape!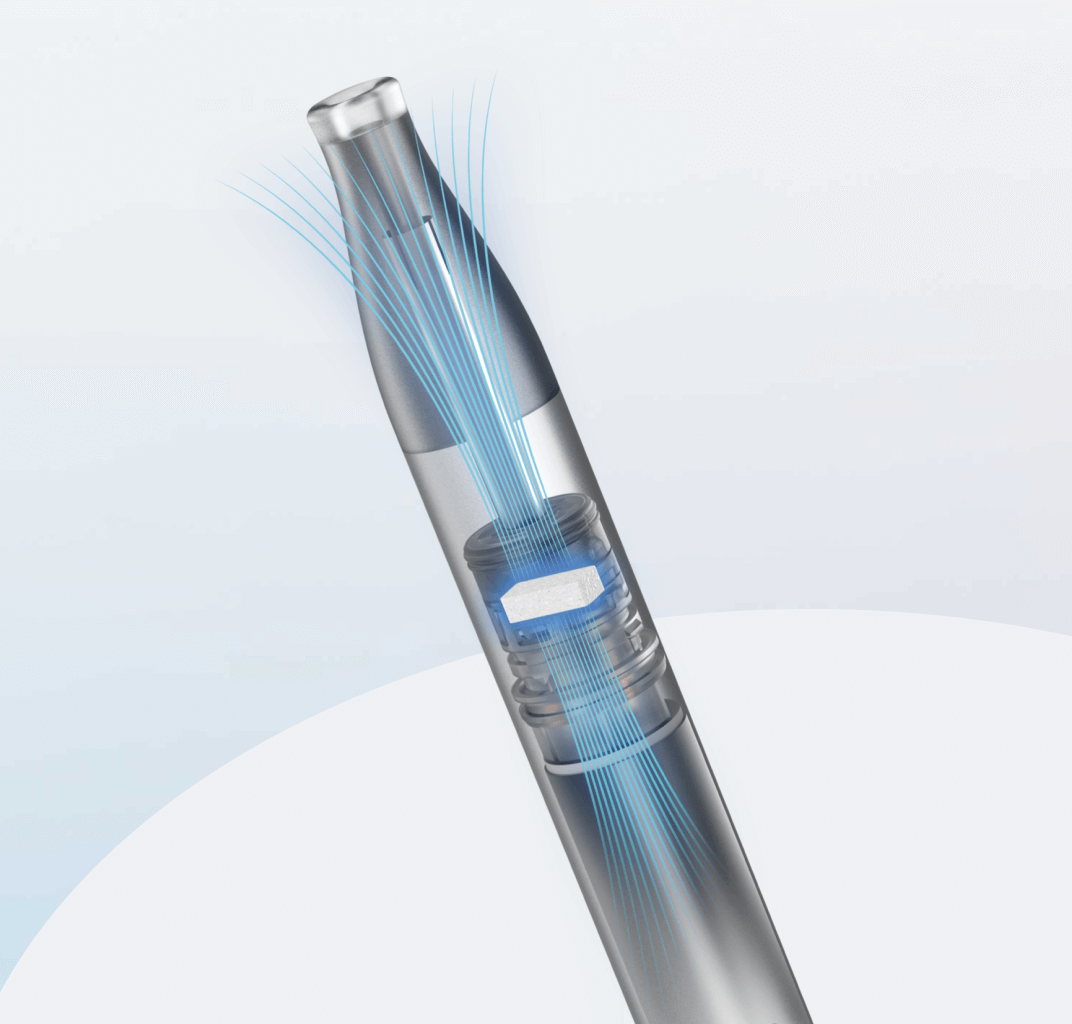 A ceramic coil of the new generation?
What are the Three advantages of the ceramic coil?
More puff
Optimal cleaning
Silky feel to the pull
The new technology allows a final taste to feel more silky.
Reduction of aerosol particles by 55%
Vaporized aerosol particles of smaller size minimize the blow in the throat.
Control system that allows a constant power
Package Contents
KIWI GO VS. TRADITIONAL CIGARETTES
Let's analyze the differences between Kiwi Go and Normal Cigarettes

Furthermore, We are a retail Vape shop in International City, Dubai, UAE. We deliver all over the UAE. Gen Vape Dubai is a retail outlet specializing in selling electronic cigarette products. Our best-selling products are disposable vape, Nicotine Pouches, pod systems, Juul, iqos, heets, Myle, e-liquid, yuoto disposable, pod salt disposable, Nexus, Elf Bar, vgod, vape coil, vape device, etc write us a review on Trust Pilot.