IQOS ILUMA ONE Azure Blue in Dubai, UAE
IQOS ILUMA ONE KIT AZURE BLUE is a new smoking technology that promises a satisfying smoking experience with minimal health risks. ILUMA One is made of high-quality materials to provide a pleasurable smoking experience. Its simple design will look great in any setting. To begin with, the company launched its product in Dubai, UAE, the world's most advanced city. IQOS aims to make smoking appealing again with its advanced technology and sleek design. So, if you're looking for a new and innovative way to enjoy your favorite hobby, give IQOS ILUMA One Azure Blue a try!
WHY CHOOSE IQOS ILUMA ONE AZURE BLUE??
ILUMA One Azure Blue is a smokeless cigarette that produces smoke through heat rather than fire. It is sleek, modern, and simple to use, making it ideal for anyone looking to quit smoking without the hassle. The color Azure Blue is ideal for those who want to stand out and be noticed. Azure Blue is certain to make a statement with its elevated materials and sleek design. Order yours today and discover the difference for yourself!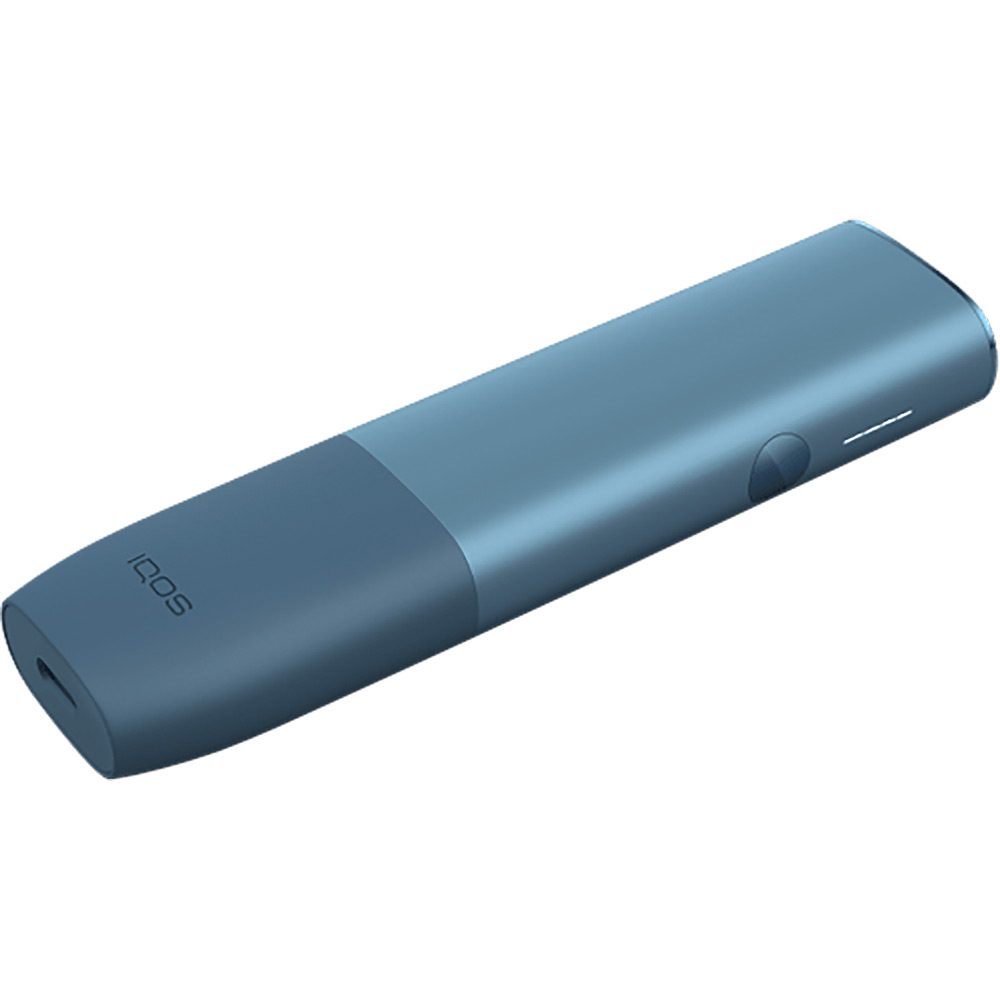 WHAT'S SO SPECIAL IN IQOS ILUMA ONE AZURE BLUE?
The IQOS ILUMA One Azure Blue is a brand-new IQOS design with a few distinct characteristics. It has a longer battery life than previous IQOS devices, for starters. This means you may relax and enjoy your smoking session for longer instead of rushing through it. In addition, ILUMA One Azure Blue has a more uniform heat distribution than prior IQOS designs, making it suitable for smokers who want a smooth and consistent experience.
Note:
ILUMA One Moss Green is only compatible with TEREA Japan sticks.
Do not combine IQOS ILUMA One or TEREA with other IQOS devices to prevent device damage.
TEREA sticks should never be disassembled. If eaten, the pieces are sharp and could cause serious injury. This item should not be handled by children.
The goods are imported from Japan, and the UAE does not guarantee their quality.
Quick Links: