IQOS TEREA BALANCED REGULAR Available in Dubai, UAE
Looking for a powerful smoking experience without the side effects of nicotine withdrawal? Tobacco products from IQOS TEREA Balanced Regular are a great option. It has a sharp acidity but is also sweet, thanks to a blend of high-quality Turkish and Burmese tobaccos. It's a well-balanced tobacco product that delivers a satisfyingly intense smoking experience. So, what do you have to lose? Try TEREA Balanced Regular right now!
IQOS TEREA BALANCED REGULAR Taste The original flavor is milder than the deep blue Regular, which is why it is akin to Marlboro Gold.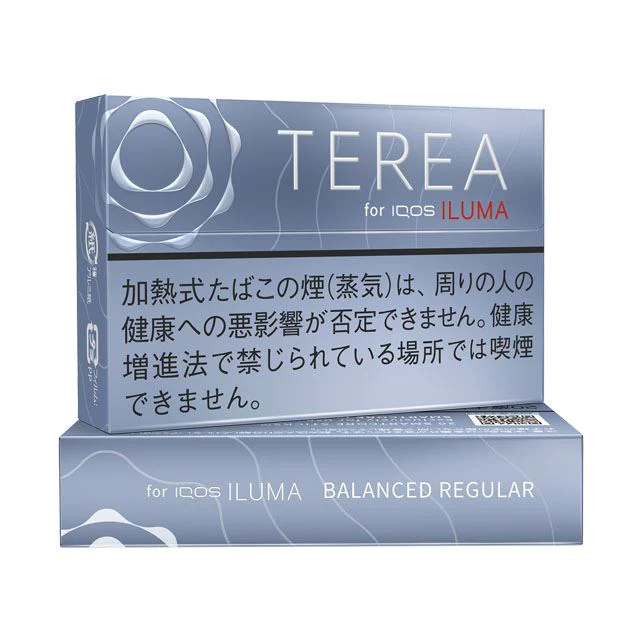 Body ★★☆☆☆ 2/5
Intensity ★★★☆☆ 3/5
Aroma ★★★★☆ 4/5
Origin Japan
Aromatic Notes Herbal & Citrus
Compatible with:  IQOS ILUMA, ILUMA PRIME, IQOS ILUMA ONE