VOZOL GEAR 10000 DISPOSABLE VAPE 5%
Shop the VOZOL GEAR 10000 DISPOSABLE VAPE 5% at Gen Vape Dubai, offering a 20mL prefilled capacity, 5% nicotine strength, and delivers 10000 puffs from the mesh coil within. Engineered to deliver 10,000 puffs, the VOZOL Gear Disposable contains 20mL of nicotine salt E-Juice, creating delicious flavor even with 5% salt-nicotine concentration for a smooth and relaxing vaping experience.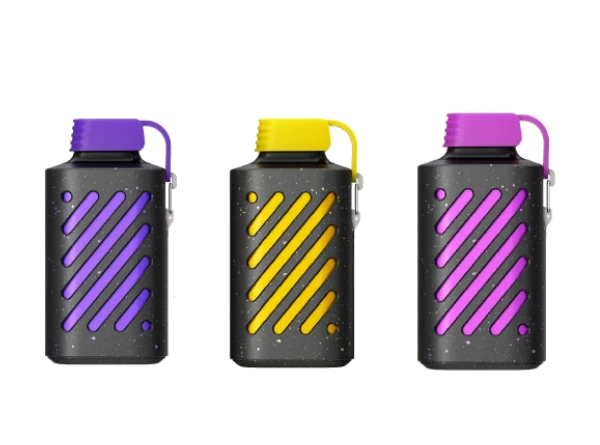 Vozol Gear 10000 Features & Parameters:
Liquid Capacity: 20ml
Nicotine Strength: 5% (50mg)
Operation: Draw-Activated
Heating Element: Mesh Coil
Charging: Type-C Port
Battery Capacity: 500mAh
Type-C Rechargeable
Nicotine Strength: 50mg
Puffs: Up to 10000
VATM Mesh Coil
S.I.L.C Standard Built
30% Faster Charge
Mouth Piece Protection
PCR Material 65%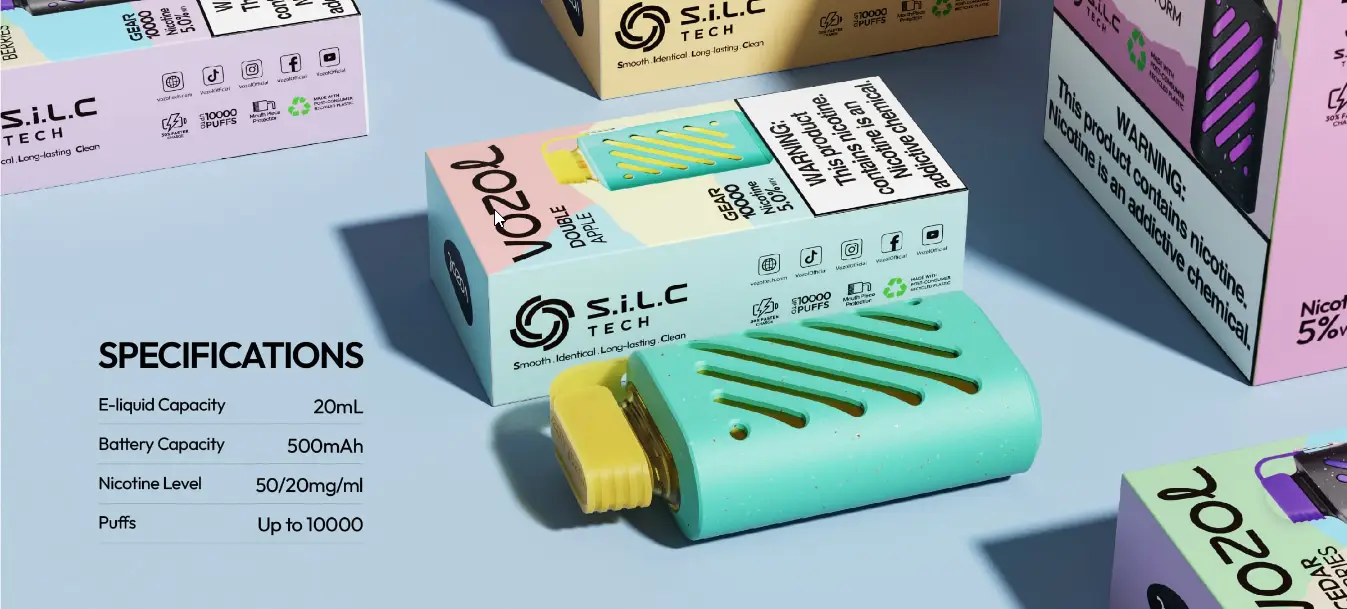 Available flavors of Vozol Gear 10000:
Blue Razz Ice, Blue Razz Lemon, Cedar Berries, Cool Mint, Cream Tobacco, Dragon Fruit Banana Cherry, Forest Berry Storm, Grape Jelly, Green Blast, Green Chocolate Cream, Kiwi Guava Passionfruit, Passionfruit Raspberry Tangerine, Passionfruit Razz Tangerine, Peach Mango Smoothie, Raspberry Watermelon, Red Mojito, Sour Apple Ice, Strawberry Ice Cream, Strawberry Kiwi, Strawberry Smoothie, Super Berry, Watermelon Ice
Kit Includes: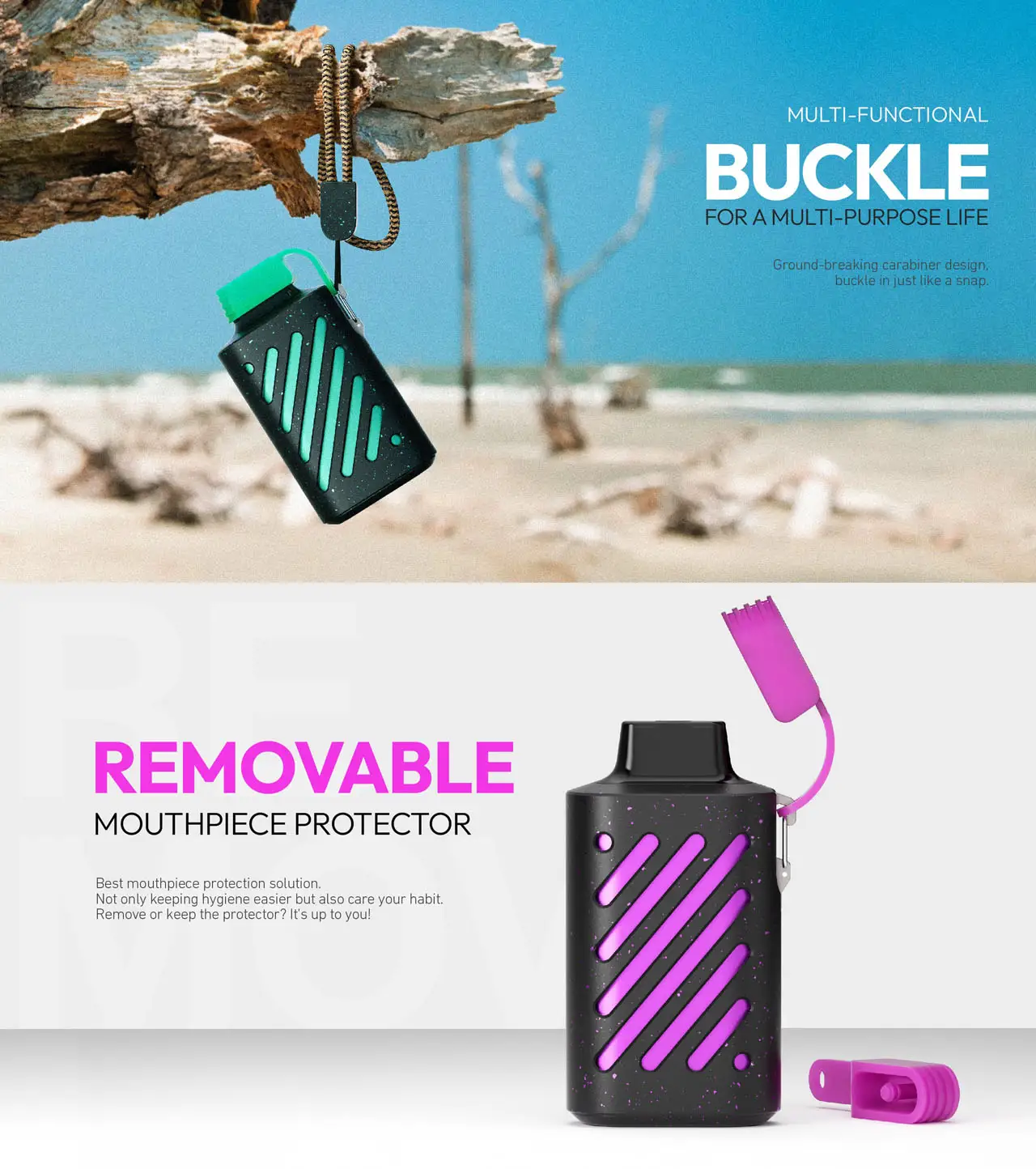 Furthermore, We are a retail Vape shop in International City, Dubai, UAE. We deliver all over the UAE. Gen Vape Dubai is a retail outlet specializing in selling electronic cigarette products. Our best-selling products are disposable vape, pod system, Juul, iqos, heets, Myle, e-liquid, yuoto disposable, pod salt disposable, Nexus, Elf Bar, vgod, vape coil, vape device, etc.