HEETS SATIN FUSE PARLIAMENT Dubai UAE
HEETS 
Satin 
Fuse
is now available in Dubai, UAE on genvapedubai.com.
HEETS
are an entirely new way to consume tobacco. They open up a whole new world of taste and flavor because they are made from the finest leaf and produced into small sticks.
HEETS SATIN FUSE PARLIAMENT TASTE:
An excellent spiked mix of soft tobacco gently swirled with a delicate hint of tropical fruit. Satin Fuse Heets ups are menthol-free, which is ideal for those who do not like refreshing odors. In the forefront, medium-level tobacco gently changes into a beautiful exotic aftertaste.
HEETS SATIN FUSE PARLIAMENT FEATURES:
2.5/5 viscosity; 4.5/5 aroma;
10 sticks per pack.
House of Parliament
Philip Morris International
as a manufacturer:
It's from Parliament
Russia.
Producing PMIAroma4/5viscosity
2/5 sIntensity3/5
Keep an eye out for the price of one tinderbox (10 packets, totaling 200 cigarettes)
The pack's design might not be exactly like the picture*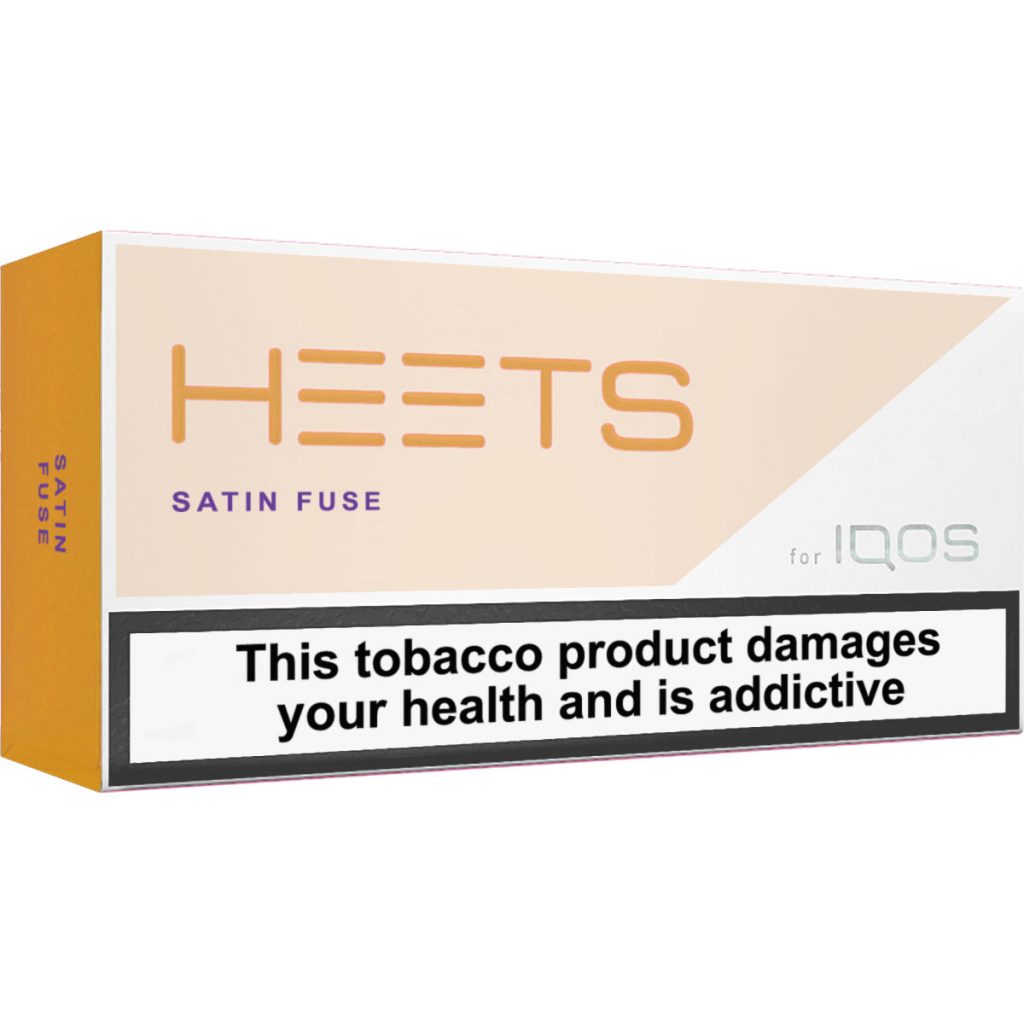 IQOS HEETS BRONZE PARLIAMENT RUSSIA SPECIFICATION:
In 1 pack-20 stick
A carton has 10 packs(200 sticks)
The net weight of the tobacco mixture in a single stick: 5.3 g
Weight 250 g
Compatible with : All types of IQOS DEVICE and LAMBDA CC.
Quick Links: