OXVA XLIM C Replacement Coil In UAE
Buy OXVA XLIM C Replacement Coil at Gen Vape Dubai. These are the perfect companion to the newly released OXVA Xlim C Pod Kit! The OXVA Xlim C coil range offers three different resistances of MTL push-fit mesh coils, compatible with the Xlim C Pod Cartridge that fits the OXVA Xlim C Pod Kit
Designed to fit the OXVA Xlim C Pod kit and XLIM C Empty-Pod 2pcs/pack, It has a 2ml capacity, tapered mouthpiece, and easy side refilling. The Xlim C Cartridge is clear and allows you to keep track of your e-liquid level. The OXVA XLIM C  Coil has been enhanced with more clouds and more flavors and ensured with no leaking or spit back.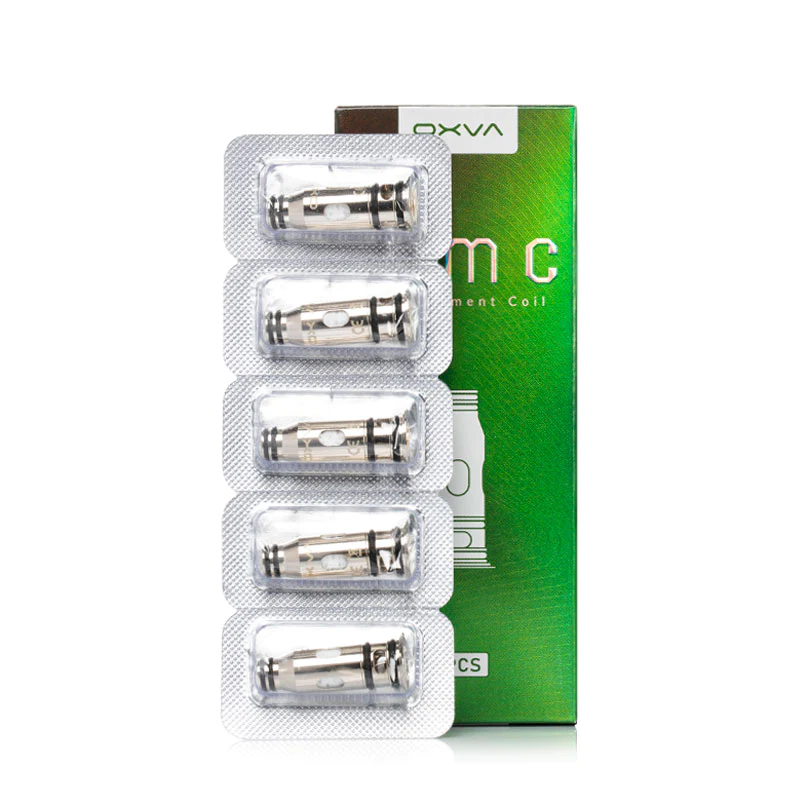 Mesh
Press-fit
MTL/RDTL Vaping
Use with high PG e-liquids is ideal.
With an operating range of 18-22W, The 0.6Ω coil provides the quickest e-liquid heating and the most cloud formation.
With an operating range of 13-17W, The 0.8Ω coil is the goldie-locks option, with a nice mix of flavor and vapor production.
an operating range of 8–12W, The 1.2Ω coil is perfect for vapers who prefer more discreet clouds and gentler hits.
Contains: