IQOS TEREA BRIGHT MENTHOL Available in Dubai, UAE
With IQOS TEREA BRIGHT MENTHOL, you can say goodbye to the harsh smoke of cigarettes and hello to a pleasurable smoking experience. It's exactly what you're looking for! To provide you with a satisfying and satisfying smoking experience, Bright Menthol uses natural tobacco and fruit flavors. This product, which comprises natural tobacco and fruit flavors, is gentle on the lungs and tastes great. You can enjoy a pleasurable smoking experience with no difficulty, thanks to its simple-to-use function. Get it now and put an end to your cigarette addiction once and for all!
IQOS TEREA BRIGHT MENTHOL Taste, This menthol flavor uses apple, pear, and citrus notes to give you a refreshing vape experience.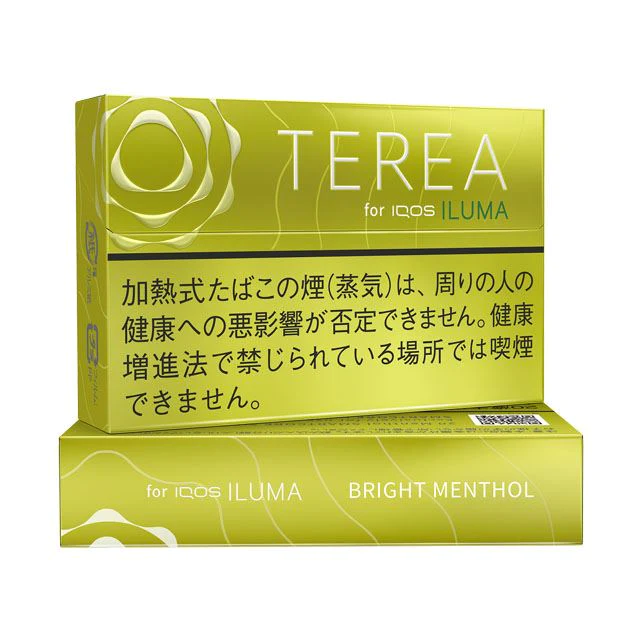 Body ★★★☆☆ 3/5
Intensity ★★★☆☆ 3/5
Aroma ★★★☆☆ 3/5
Origin Japan
Aromatic Notes Menthol and Green Fruits